NHH Auxiliary
Who We Are
The smile that greets you at the door; the wheelchair driver from the Day Surgery clinic to your car; the comforting voice in the Emergency Department; the cheeful presence as you wait for your MRI; the one who helps you decide from the bounty in the Little Treasure Shop; the ever helpful men and women at Petticoat Lane... all of these and more are the faces of NHH volunteers.
NHH is the proud home of one of the most active hospital auxiliaries in the province. The Auxiliary's mission is to provide effective and compassionate assistance to visitors, staff and patients, in an environment that promotes the dignity and wellbeing of all. For over 90 years we have been helping to deliver quality health care in west Northumberland.
With almost 350 members of all ages, the NHH Auxiliary contributes thousands of hours of service to the hospital each year. Of our total membership, we have approximately 300 active members, all of whom are strongly dedicated to maintaining our proud tradition.
Current Executive:
Chair: Selena Forsyth
Past President: Marg Hilborn
Vice Chair/Treasurer: Richard Holland
Vice Chair/Business Services Manager: Rick Riley
Vice Chair, Communications and Public Relations: vacant
Interim Manager, Volunteers: Keri Campbell (non-voting member)
Service Areas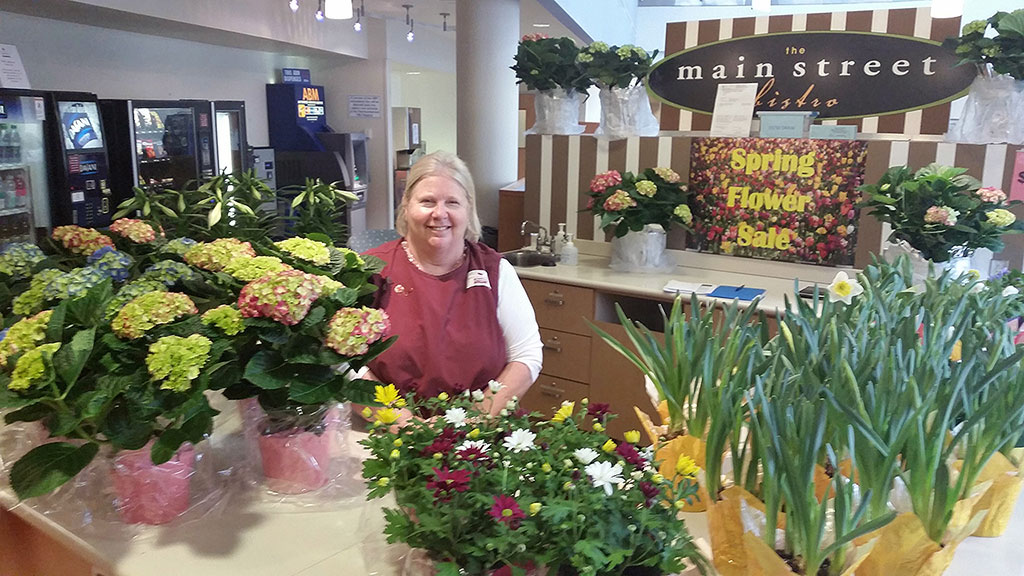 The following are service areas and other opportunities available to volunteers.
Ambulatory Care:
Cardiology
Cancer and Supportive Care
Day Surgery
Dialysis
Emergency Department/Pre-Op Clinic
Ortho Telemedicine Clinic Trial
Inpatient Care/Program Support:
Diagnostic Imaging/CT/MRI Scan
Diagnostic Imaging/Women's Health
Help Desk
Hospital Elder Life Program (H.E.L.P.)
Inquiry Desk
Medical Surgical/Maternal Child Care
Palliative Care
Inpatient Rehabilitation/Restorative Care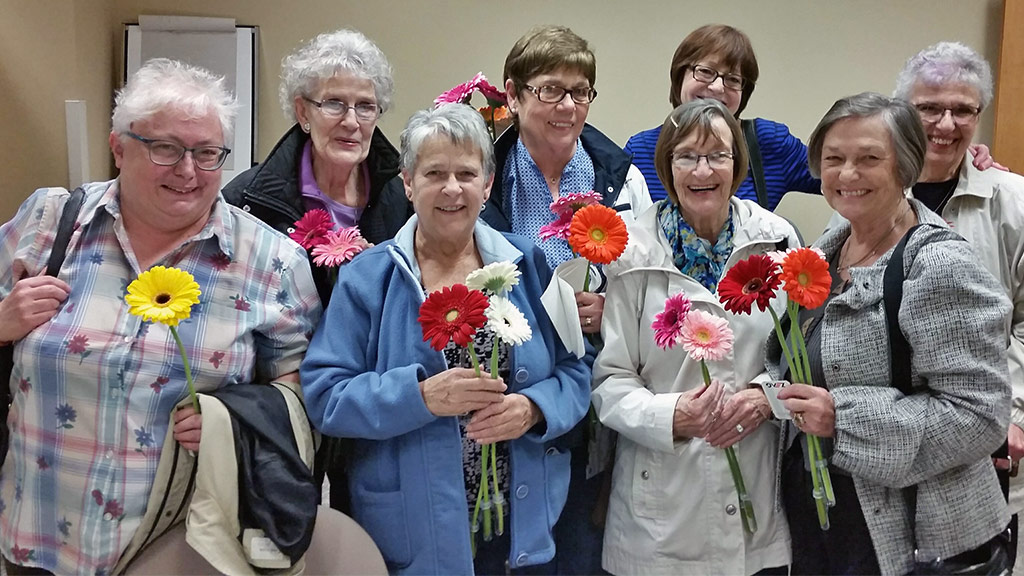 Other:
Bridge group
Coordinator positions (Leadership)
Committee work/fundraising events
Crafters
Executive positions (Leadership)
H.E.L.P.P. Lottery
Human Resources-Auxiliary
Internal communications
Little Treasure Shop
Petticoat Lane
Recording Secretary
Vending machines
Learn More About Us: