Questions about Medical Assistance in Dying (MAID)? Learn more at the next PACE talk on Jan 15 in Port Hope
This month's PACE conversation will take place at the Community Health Centres of Northumberland, 99 Toronto Road, Port Hope, on Wednesday, January 15 th at 5:30 PM.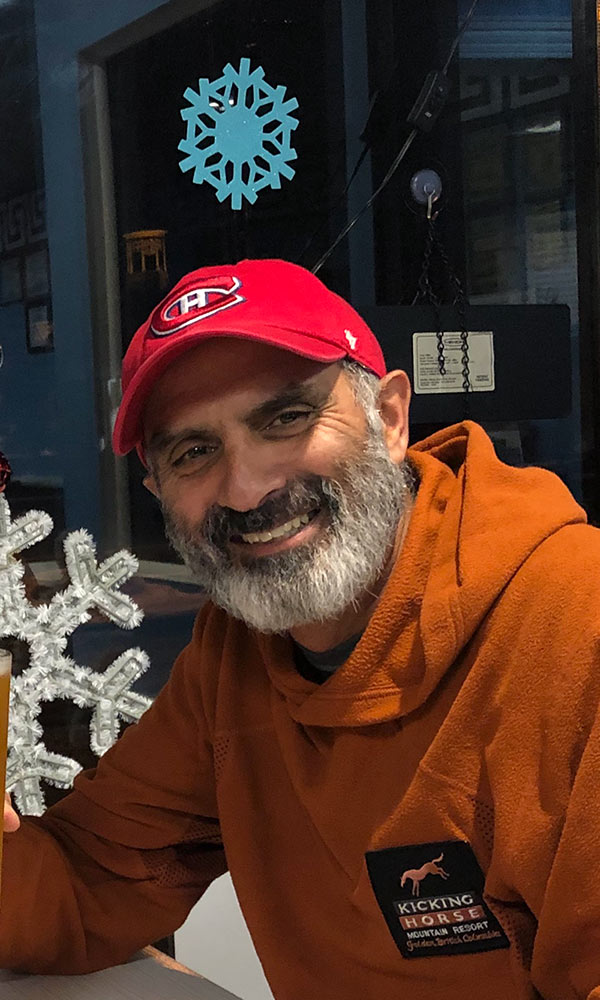 Join guest speaker Dr. Mark Essak for a talk titled "Medical Assistance in Dying (MAID) - Where are we in 2020?". Dr. Essak will discuss the legislative amendments that led to Canada's legalizing of MAID, eligibility requirements for MAID, and the statistics available to date on uptake in Ontario and beyond.
A family physician with over 30 years of experience, Dr. Essak practices with the Northumberland Family Health Team, a network of 20 affiliated physicians and regulated health care professionals serving over 26,000 patients in West Northumberland. A past Chief of Staff at Northumberland Hills Hospital, Dr. Essak was recognized in 2012 by the Rural Ontario Medicine Program for his long-standing commitment to mentoring the next generation of physicians, particularly those with an interest in rural/community medicine. He is one of several physicians in the community with the specific training required to provide MAID to patients who meet the necessary eligibility criteria, both in hospital and in the community.
The Northumberland PACE talks are free, monthly public education sessions on a broad range of health and wellness topics, and consistently draw large groups of community members with a range of questions and perspectives.
Lasting an hour in length, each PACE event consists of a 30-minute talk, a 20-minute questionand-answer period with the guest speaker, and a 10-minute moderator summary.
PACE talks start at 5:30 PM on the third Wednesday of each month, and rotate between Cobourg (at NHH, 1000 DePalma Drive) and Port Hope (at the Community Health Centres of Northumberland, 99 Toronto Road).
Bring your questions, your suggestions and your experience and join in what is expected to be another lively discussion this month.
Pre-registration is required to manage room capacity. Register for Dr. Essak's session today at www.pacetalks.com, where you'll also find a listing of the upcoming speaker and topic line-up along with video highlights from last season's talks and video and audio recordings from PACE talks delivered earlier this season.
Next up for PACE? Integrative medicine – A panel discussion with speakers Dr. Alban Merepeza, Dr. Vineeta Ahooja, Dr. Barbara Weiss and Dr. Sarah Vosburgh on Wednesday, February 19, 2020 at Northumberland Hills Hospital in Cobourg. Registration for the February PACE talk will open the week of January 13th.
View/download the news release pdf