One Life, Many Gifts – by Sarah Marshall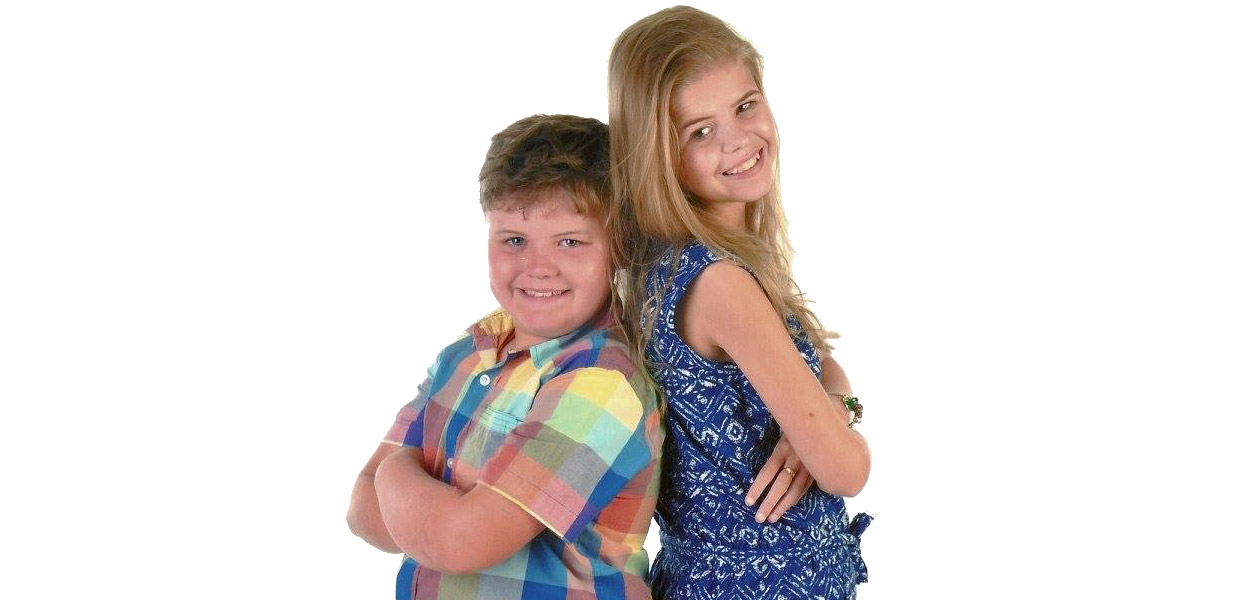 My name is Sarah Marshall and I am twenty-one years old. I am one of the lucky people who received a lifesaving transplant.
Here is the short version of my journey. I was born on Valentine's Day in 1997 and was 5 ½ weeks early. I weighed 4 pounds 12 ounces.
I was born with Megacystis microcolon intestinal hypoperistalsis syndrome (MMIHS). Having MMIHS means I have a large bladder and my intestines did not work. I spent the first 5 months of my life at SickKid's Hospital in Toronto being fed with TPN—an intravenous fluid to give me nutrition. The side effect, 20 years ago, for someone tiny like me, was that it could also cause liver failure, which it did. I went to London's Children's Hospital at London Health Sciences in western Ontario when I was 5 months and 24 days old where I had a stomach, pancreas, liver and bowel transplant.
The transplant that I had was the first pediatric multi-organ transplant in Canada and I am the youngest in the world—for that I hold a Guinness Book of World Records certificate.
I stayed in London Children's hospital until December 1st, 1997, when I came home for the first time. I was ten months old.
At the age of 11 my parents surprised me, them and everyone else by giving me a healthy baby brother Austin who now rules our house and like all boys is trouble with a capital T.
Today, thanks to a gracious donor family, I am able to live a fairly normal life. This year I graduate from college in Business Administration and start a post-graduate program in Public Relations and Event Management in September. My goal once I finish is to work in the field of fundraising, hopefully for a children's hospital or, possibly, the Children's Miracle Network. I do a lot of public speaking to raise awareness about organ and tissue donation and I have been able to help our local Cobourg Dairy Queen with Miracle Treat Day for the past 12 years. For the last five of these I have organized the event, making it a community event and getting more people to attend to raise money for Children's Miracle Network.
My cousin Rachel who is 4 months younger than me did a project last year about hope. Rachel wrote a section of her project about me and I would like to share a small section that was in her project.
What is hope? It is not something you can talk about, it's something you feel. Something deep down in your heart. That is what all your wonderful people who give the gift of life give families like mine who have waited, you give us hope! Thank you from myself and my family for giving the gift of life. Someone gave me this gift and there are no words to describe how thankful we are. We will be eternally grateful!
Organ donation is a natural conversation in our house, and I encourage everyone I know to 'have the talk.' Registering online takes only two minutes! Go to www.beadonor.ca and follow the prompts. You can also register in person. Visit a Service Ontario Centre and ask the staff at the Information Desk to help.
Thanks for considering.