Senior Leadership Team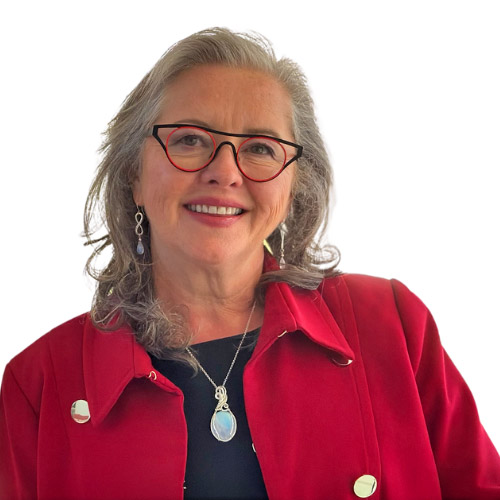 Susan Walsh, RN, BScN, MSc, MBA
President and Chief Executive Officer
A member of NHH's Senior Leadership Team since November, 2017, Susan is a senior healthcare leader committed to quality patient- and family-centred care, innovation and organizational excellence. Susan assumed the role of President and CEO on August 3, 2021 after serving as the hospital's Vice President of Patient Services, Chief Nursing Executive and Chief Clinical Information Officer. With experience spanning an acute academic hospital, a national community care organization and a leading social sector agency, Susan has a broad and unique combination of community and hospital expertise. Susan has also supported the work of Accreditation Canada as a surveyor since 2008.
Email Susan Walsh
Office Phone: (905) 377-7755
---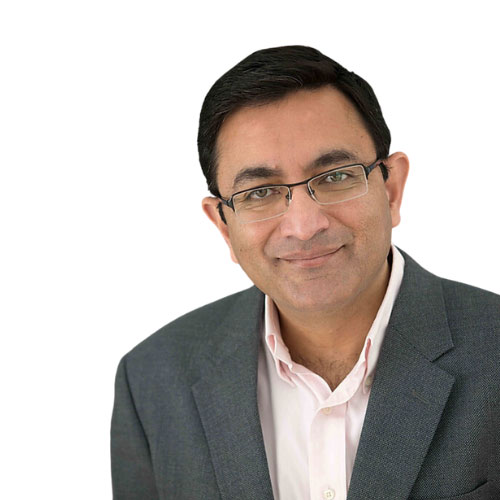 Dr. Mukesh Bhargava, MD
Chief of Staff
Dr. Bhargava has been practicing medicine in the community and at NHH since 2011, and accepted the role of Chief of Staff on July 1st, 2017. A general internist with a special interest and focus on cardiovascular medicine, he operates an internal medicine practice, IMCare, with his wife and business partner, Dr. Anuja Sharma. In addition to his responsibilities as Chief of Staff, Dr. Bhargava provides care to NHH patients in the Emergency, Intensive Care and Medical/Surgical Units. Previously Chief of Medicine (from 2015 to 2017), he has also held a variety of other administrative positions with the hospital, including terms as President of the Medical Staff and Chair of the Pharmacy and Therapeutics Committee.
Email Dr. Mukesh Bhargava
Office Phone: (905) 372-6811, ext. 4015
---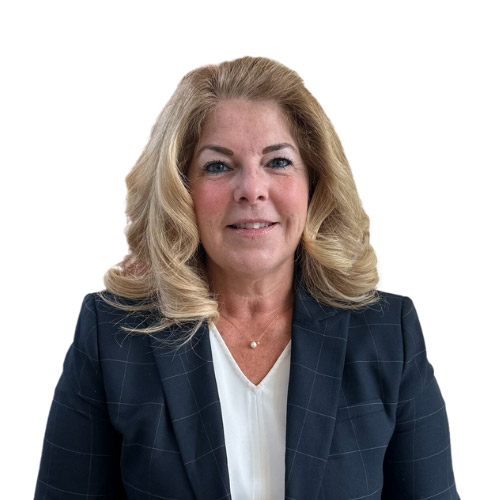 Kate Zimmerman, RN, MHS, CHE
Vice President, Integrated Care and Chief Nursing Executive
At NHH, Kate oversees services and care delivered under the clinical services portfolio. In her role as Vice President for Integrated Care, Kate supports pathways that clients and patients move through while receiving care. She also serves as NHH's Chief Nursing Executive, which supports all nursing operations throughout the hospital, including training opportunities, quality assurance, safety, and patient care standards.
Kate's portfolio includes: Acute Care, Post-Acute Specialty Services, Emergency Department, Intensive Care Unit, Cancer and Supportive Care, Dialysis, Maternal/Child Care, Pharmacy, Community Mental Health Services, Surgical Services, Ambulatory Care, Respiratory Therapy and Professional Practice.
Email Kate Zimmerman
Office Phone: (905) 372-6811, ext. 4006
---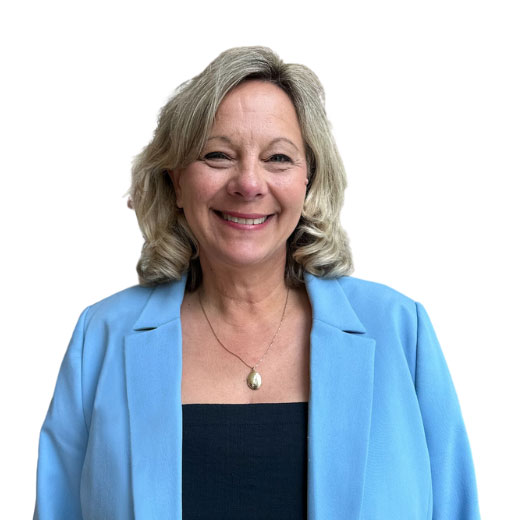 Judy Fleming, RN, MN
Chief Clinical Information Officer
Judy is responsible for the identification, development, planning, implementation, and evaluation of informatics strategies to support quality care and professional practice. In her role, Judy focuses on aligning people, processes, and technology to support evidence-based information systems that enable the delivery of efficient and effective clinical care across the organization. Judy's role is to leverage technology and information to improve outcomes and drive efficiency.
Judy's portfolio includes Clinical Informatics, Information Technology, and Decision Support.
Email Judy Fleming
Office Phone: (905) 372-6811, ext. 7762
---
Jennifer Gillard, BA (Hons), MA, ABC
Vice President, Patient Experience, Public Affairs and Strategic Partnerships
Jennifer brings a senior, dedicated and expert focus to our efforts to continually enhance patient, caregiver and volunteer experience, while overseeing the complementary areas of Public Affairs, Health Records (including Admitting/Registration and Switchboard), Privacy and Volunteers. As our senior lead for Patient Experience, Jennifer works alongside patients, families and caregivers to improve patient experience and advance quality improvement and system transformation. A member of the hospital's senior leadership team since 2007, Jennifer shares responsibility for co-designing and achieving the goals of the hospital's strategic plan and in creating an environment that promotes best practices and excellence. She led the creation and steady growth of NHH's Patient and Family Advisory Council (PFAC) and, as a founding member of the Ontario Health Team of Northumberland (OHT-N), she has a direct hand in advancing OHT-N's strategic planning and community engagement activities including the creation and expansion of the OHT-N's Experience Partner Council.
Email Jennifer Gillard
Office Phone: (905) 377-7757
---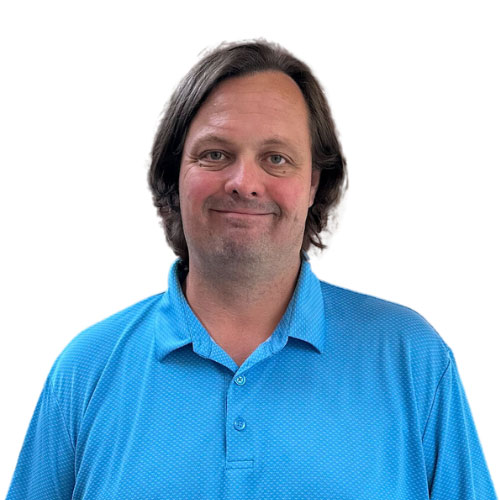 Chad Gyorfi, CPA, CMA
Vice President and Chief Financial Officer
Chad joined Northumberland Hills Hospital in June of 2021. In his role, Chad is responsible for overseeing NHH's financial operations, such as the capital structure of the company while determining the best mix of equity, and internal financing. He is responsible for using financial data to support operational decision making and strategy. His future goals for NHH include a continuum in financial stability and hospital redevelopment. Chad's portfolio includes Finance, Supply Chain, Capital Planning, Facilities, Laboratory Services and Diagnostic Imaging.
Email Chad Gyorfi
Office Phone: (905) 372-6811, ext. 4013
---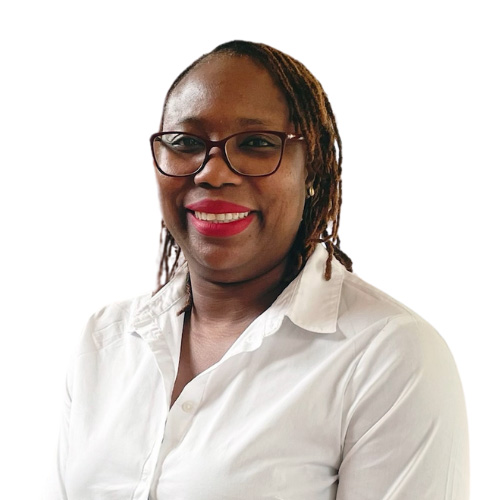 Lola Obomighie, MSc, CAPM, MCIPD, CHRL
Vice President People, Culture & Organizational Effectiveness
Lola's role is to ensure that NHH remains a great place to work and volunteer. In doing so, she aims to curate and sustain a culture of engagement, ensuring staff, physicians, midwives, and volunteers can remain focused on delivering exceptional patient care every time. Lola oversees quality and patient safety and works collaboratively with colleagues to ensure that patient outcomes remain of the highest standard. Lola's portfolio and areas of responsibility comprise of Human Resources, Quality, Patient Safety, Risk, Volunteers, Food Services, Environmental Services, and Medical Devices Reprocessing. Lola also chairs the Joint Occupational Health and Safety Committee (JOHSC) and the Equity Diversity Inclusion Advisory Committee (EDIAC).
Email Lola Obomighie
Office Phone: (905) 372-6811, ext. 4019